Contact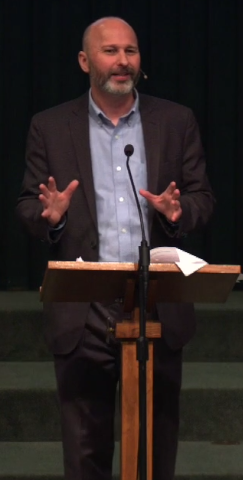 For inquiries into Marcus' availability for collaborative writing projects, contact Madeleine Morel, 2M Communications LTD, New York, or Greg Johnson, WordServe Literary Group, Colorado.

Please fill out the form below to get in touch with Marcus directly.
Note: if you're writing to say hi or that you like a book, Marcus tries to personally answer each message. He is a swell guy and loves to hear from readers, although sometimes a response will take a few days. Thanks in advance for your patience.

Due to volume of correspondences received, Marcus regrets that he can't offer unsolicited writing or publishing advice, critique your manuscript, connect you with his literary agents, or connect you with the people featured in his books. Also regretfully, Marcus is not able to sign books anymore except if you meet him at an event.
If you're writing to inquire about Marcus' availability for a speaking engagement, please provide full information in your request, including the purpose of the event, date, time, location, approximate attendance anticipated, budgeted speaker's fee associated with the event (including all meals and travel), and anticipated dress code if applicable.