About Marcus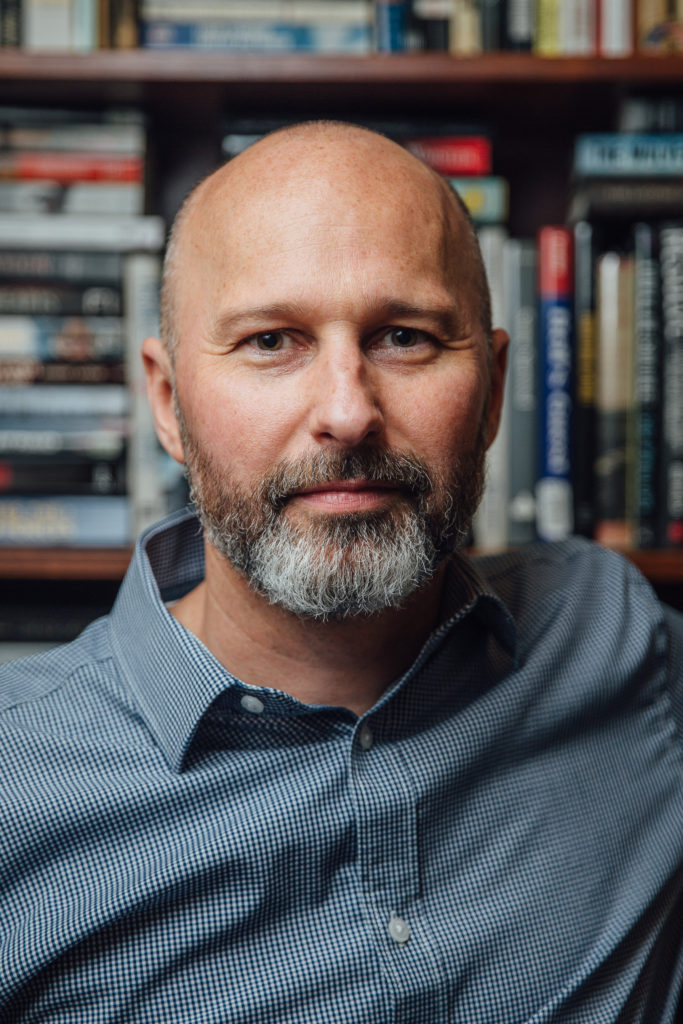 Marcus Brotherton is a New York Times bestselling author and coauthor dedicated to writing books that inspire heroics, promote empathy, and encourage noble living. His commendations include the Christopher Award for literature "that affirms the highest values of the human spirit."
His newest book, The Long March Home, (written with New York Times bestselling author Tosca Lee) is the lyrically-written and harrowing saga of three young WWII soldiers who struggle to survive on Bataan. Publisher's Weekly, in a starred review, called the book a "tour de force." Library Journal, in a starred review, called the book "A great read." Booklist, in a starred review, called the book a "literary triumph."
Notable solo projects include Who Are Alive & Remain, A Company of Heroes, Shifty's War, Feast for Thieves, A Bright and Blinding Sun, and Blaze of Light, the authorized biography of Green Beret medic Gary Beikirch, recipient of the Medal of Honor.
Notable collaborative projects include books with Oscar-nominated actor and foundation CEO Gary Sinise, the elite WWII paratroopers featured in HBO's Band of Brothers miniseries, the elite WWII Marines featured in HBO's The Pacific, Civil Rights activist and Alabama restaurateur Martha Hawkins, visionary and theologian Louie Giglio, quadruple amputee and Afghan combat veteran Travis Mills, Super Bowl winner and first deaf athlete to play offense in the NFL Derrick Coleman Jr., foundation CEOs Dr. Sampson Davis and Sharlee Jeter, Bronze Star recipient Colonel Susan Luz, fashion journalist and foundation CEO Lauren Scruggs Kennedy, humanitarian and foundation CEO Susan Scott Krabacher, U.S. Marine and photojournalist Rob Kugler, and the legendary Lt. Buck Compton, who prosecuted Sirhan Sirhan for the murder of Bobby Kennedy.
Four of Marcus' books are New York Times bestsellers, six are national bestsellers, four have been optioned for movies, and one is an international bestseller. His books have also appeared on USA Today, Publisher's Weekly, Wall Street Journal, and ECPA bestseller lists.
Marcus appeared in the World War II documentary 'A Company of Heroes,' shown on PBS stations nationwide and internationally.
He was the writing partner for internationally bestselling historian Adam Makos on the Korean-War era book Devotion, which was turned into a major motion picture from Sony.
Born in British Columbia, Marcus earned a bachelor's degree from Multnomah University in Portland, Oregon, and a master's degree from Biola University in Los Angeles, where he graduated with high honors.
He lives with his wife and their three children in the Pacific Northwest.